About Fountain Transport Services
After researching the auto transport business and visiting with serious long-time collectors, top auto dealers, and many elite auto carriers around the country, Dave Fountain found a totally broken system combined with an instant gratification society leading to a downward spiral of the transport industry. There was a persistent gap between the good people trying to ship their vehicles, the honest companies booking the loads, and the reputable carriers being contracted.
Completely obsessed with providing a far superior alternative to all of the madness in the industry and attracting the best clients and carriers to partner with Dave started Fountain Transport Services. You can expect:
No deposits, money down, or any hidden fees. Realistic prices and scheduling.

No sales gimmicks with a no-nonsense approach.

Genuine conversations getting to know his customers.

To be asked detailed questions, listening very carefully to people's specific situations and needs, and satisfying any concerns.

Thorough explanations of the auto transport process with clarity in order to realistically and correctly set customer expectations, which is a major missing factor in the business.

Confirmation that the customer understands this process, pricing and scheduling.

Open and friendly communication environment throughout the transport and follow up with each and every customer after delivery. 

Trusting relationships with select open and enclosed transporters he can confidently partner with in order to safely and professionally do the job right.   

Building of long-lasting relationships with quality customers and carriers.

Selective with his client base, he reserves the right to refuse or cancel an order at any time at his sole discretion.   

Dave Fountain is on a mission to be a shining leader within the industry using this formula for success.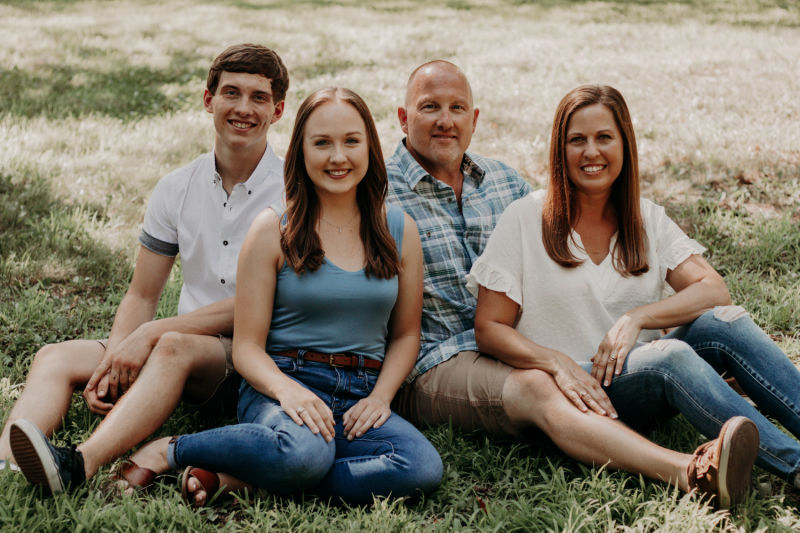 Dave Fountain is someone you can trust and identify with. He truly cares about people like they were his family and their special vehicles like cars of his own. He takes pride in providing great customer service to make each individual experience a pleasant and memorable one. He values honesty, integrity and authenticity of himself and expects the same from his customers to have a trusting relationship. He believes enthusiasm, imagination and a good sense of humor is very important as well to lead a more successful and productive life. He's built his solid company on loyal repeat and referral business. Dave and his lovely wife Tina are from the great state of Iowa, now reside in beautiful Gulf Shores, Alabama with their son Ben and precious dog Teddy. Their sweet daughter Bailey still lives in Ankeny, IA.
Share This Webpage, Choose Your Platform!